Dr Temp (Pty) Ltd is a Proudly South African company contributing to infection prevention control, and hygiene management
Our industry experts have provided training and products in this sector since 2002.
We contribute to infection prevention control, and hygiene management through research-based methodologies and innovative technologies.
We focus on the supply of medical devices, specialising in preventing and controlling infections.
Our medical devices are cost-effective, efficient, adhere to quality standards, and are patient friendly, which amplifies our ability to save lives.
We have been supporting our customers in delivering hygienic and infection- free primary health care since 2013. 
"Our focus is on adhering to the highest standards of integrity and service delivery with a constant presence and availability to our customers."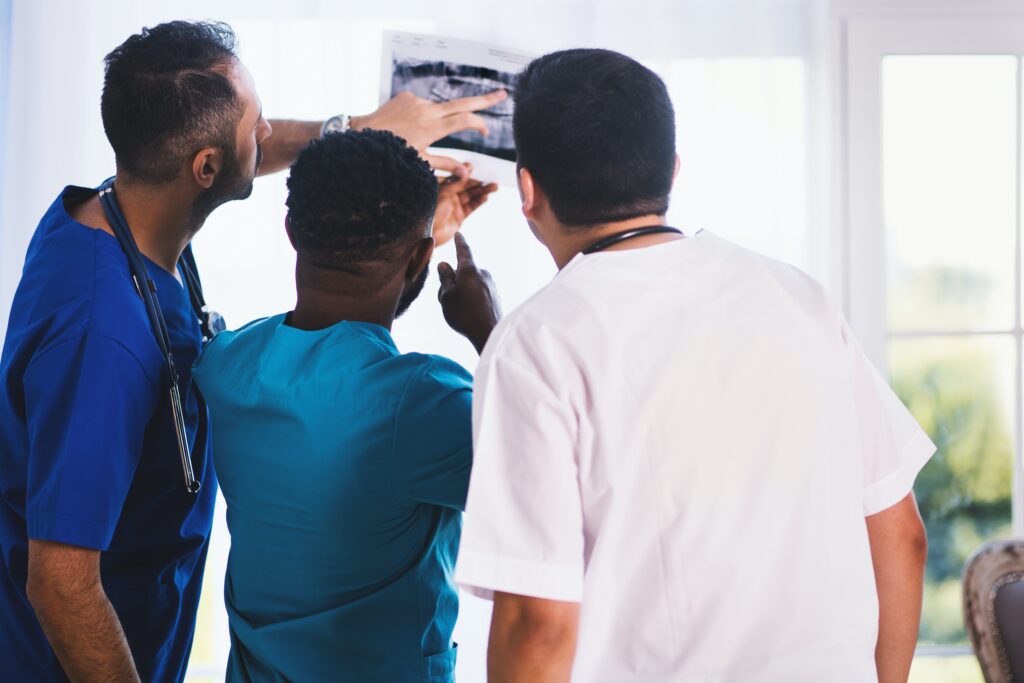 As part of our product offering to reduce Hospital Acquired Infections, we supply the following items:
Digital Fridge/Vaccine Thermometer
Submit the form below and we will get in touch with you soon!